The Portuguese RISE Conference took place on 19th November at the Institute of Education/University of Minho and was attended by more than 150 participants including teachers, educators, school group leaders, other education professionals, social workers, members of parents' associations and students of the Institute of Education.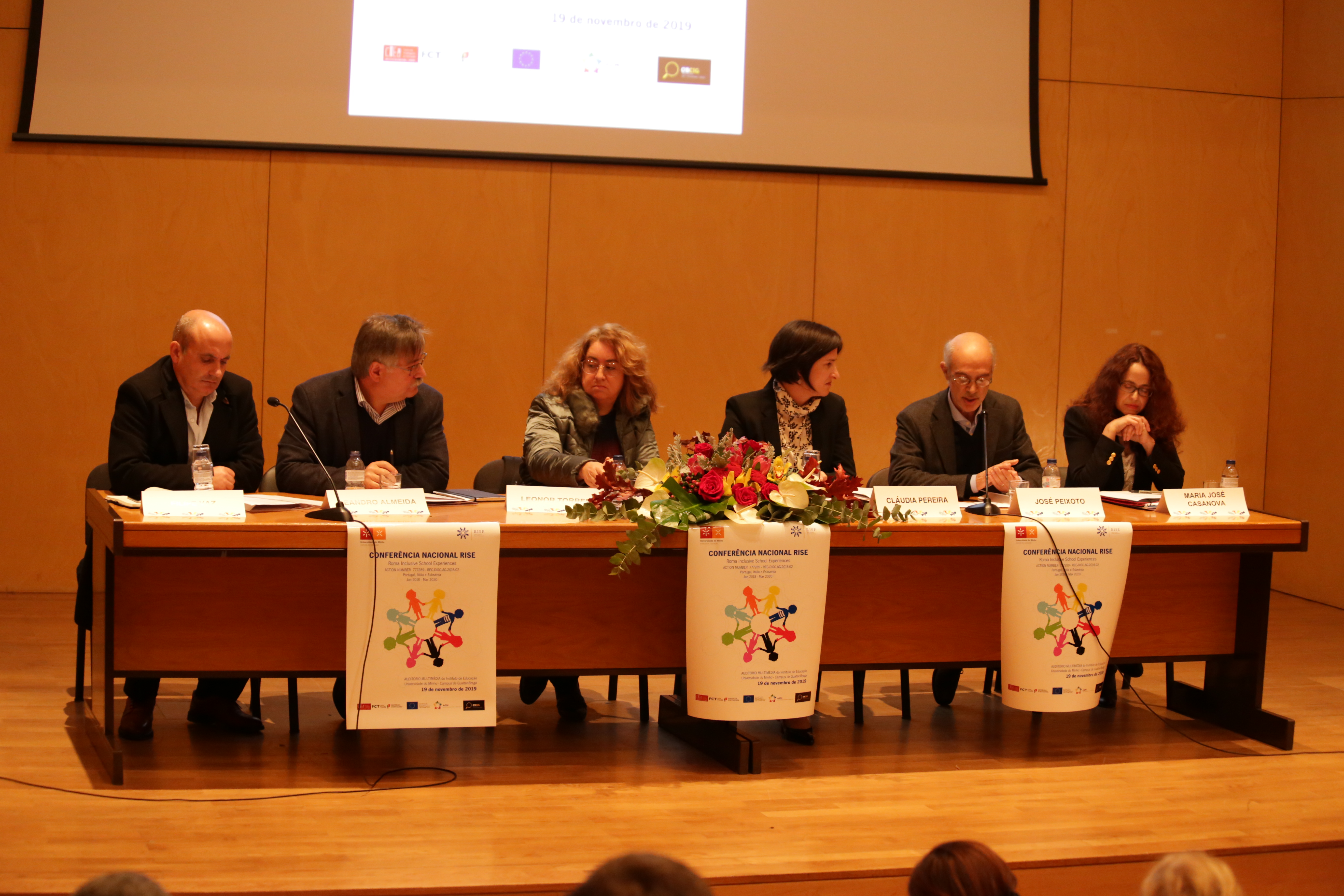 In the opening session the Secretary of State for Integration and Migrations enhanced the relevance of the project and its results in tackling absenteeism and school dropout of students from Roma communities.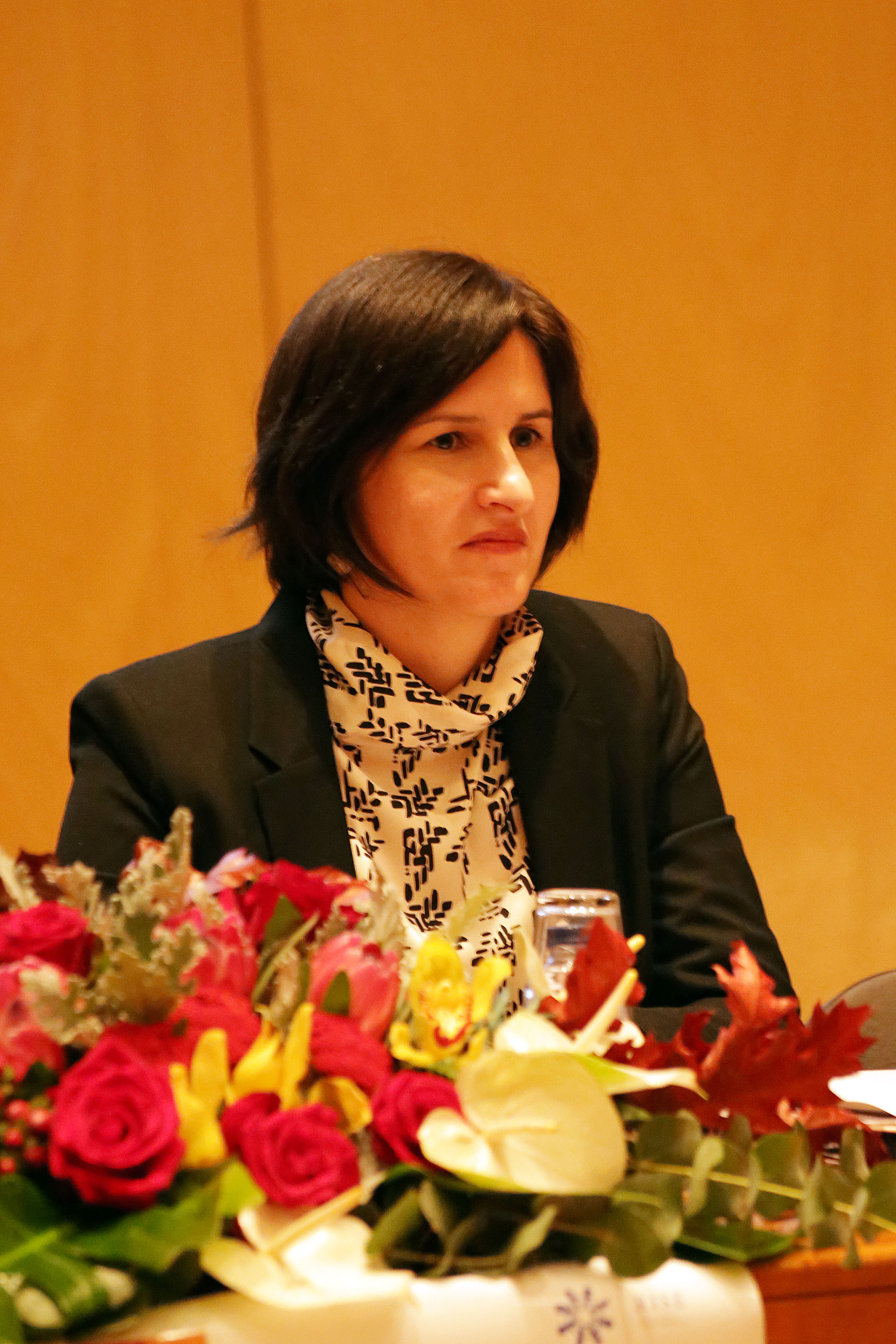 Among the speakers, we highlight the participation of Professor Mariano Enguita, from the Complutense University of Madrid.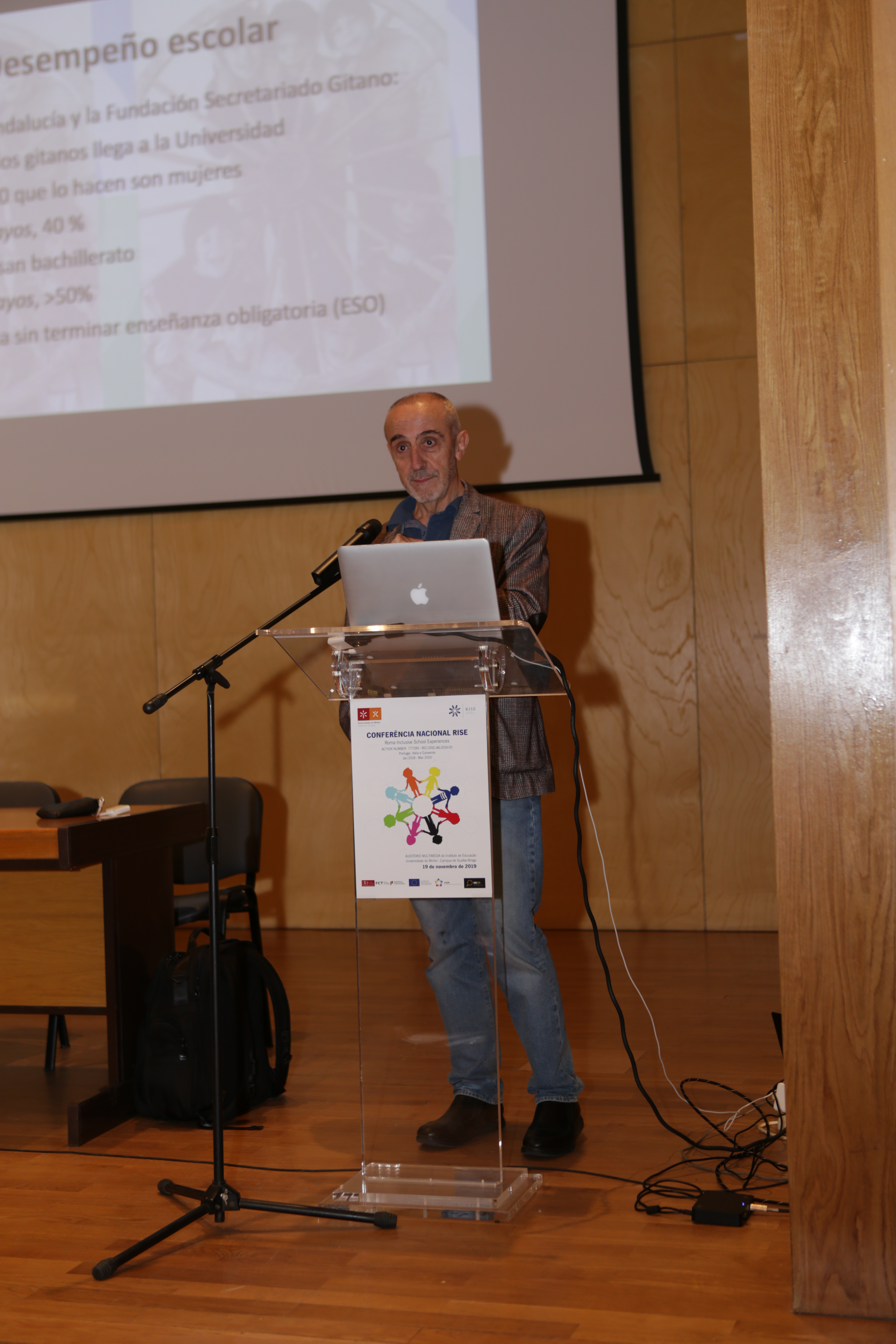 It should also be noted that the conference was reported in numerous local and national media (TV, radio, online and printed newspapers) and on the official Government website where the intention to develop the RISE project at national level is evidenced here: https://www.portugal.gov.pt/pt/gc22/comunicacao/noticia?i=governo-quer-replicar-programa-que-erradicou-abandono-escolar-entre-ciganos. 
For more information, pictures and materials related to the Conference you can consult the "documentation section" of this website.